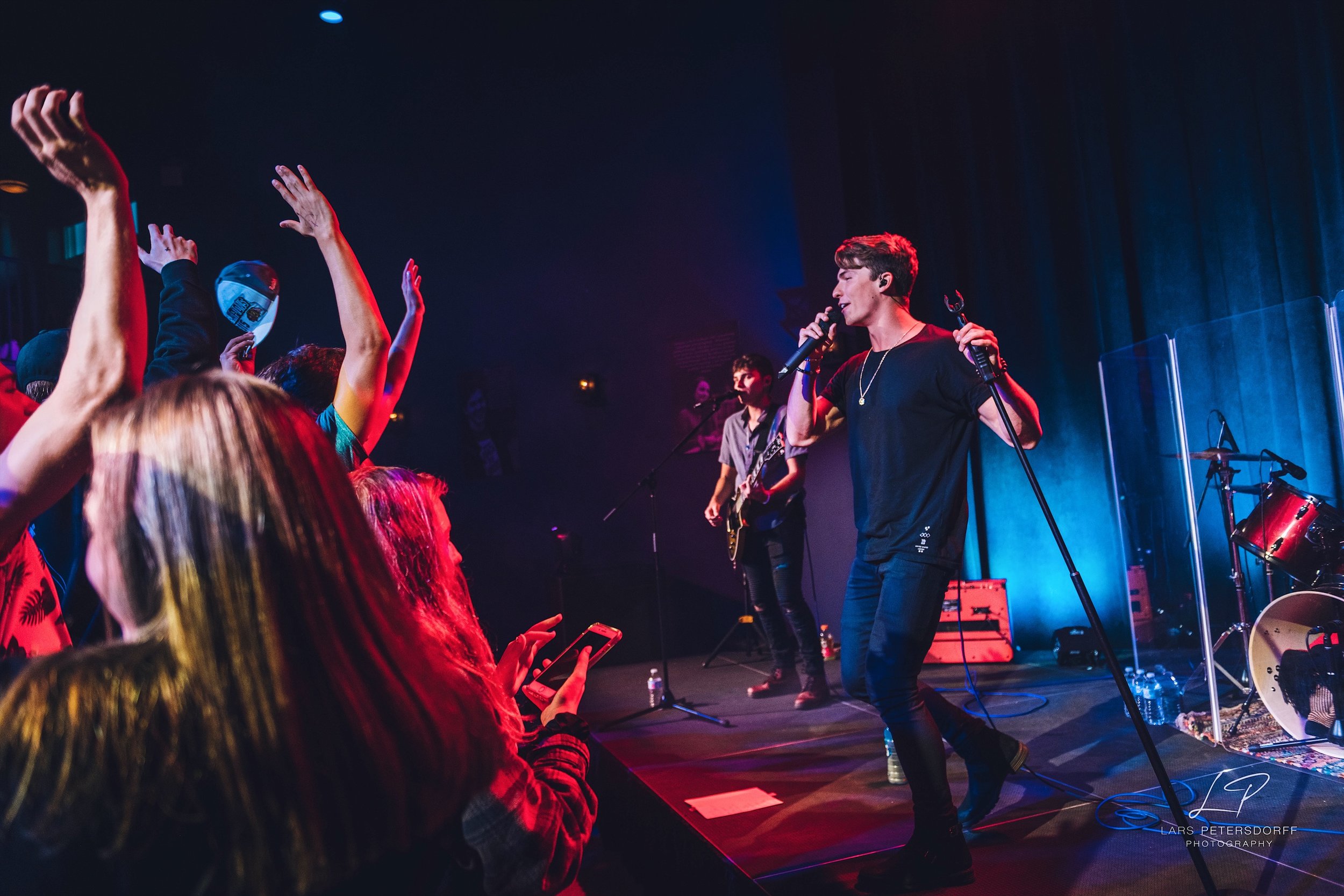 100 ON-DEMAND SINGING LESSONS
get started for free
Sign up and get immediate access to a lesson.
join thousands of singers just like you who transformed their voice with singr.
HannahSarah - Singer & voice-over actress
Andrew - Professional touring singer, featured on ABC, vocalist for country pop group On The Outside
Lianna - University student
Ken - 25-year veteran singer
learn the secrets taught by the best vocal coaches from the privacy of your home.
Learn anywhere, at any time, from your phone, laptop or tablet
each lesson lasts an average of 30 mins.
(Students achieve the best results by committing to at least 1 lesson per week)
Here's what you'll learn in the Singr program:
foundational
Bonuses:
The insider secrets to build a following for your singing quickly

How to make Instagram covers that go viral

Everything you need to know about the music industry in 2019

How to make money as a singer

How today's top artists became successful (what you can learn from their journey to success)

Exclusive artist interviews

30+ bonus singing tips and techniques